If you, or someone you know is looking to give up a Lhasa Apso then please get in touch at lacosrescue@outlook.com where Julie will talk you through the process and help decide the best outcome for your pet. It's not an easy decision to make and people have all sorts of reasons for needing to re-home their dog.
If you feel that you need to give up your Lhasa, please contact us and we will ensure (if your dog is able) that it will be placed in a fully vetted home which is suitable for your dog, and any problems they may have.
Can you help?
Any donations towards care and veterinary treatment for surrendered and abused Lhasa apsos would be gratefully received.
"Saving one dog will not change the world, but for that one dog the world will change forever."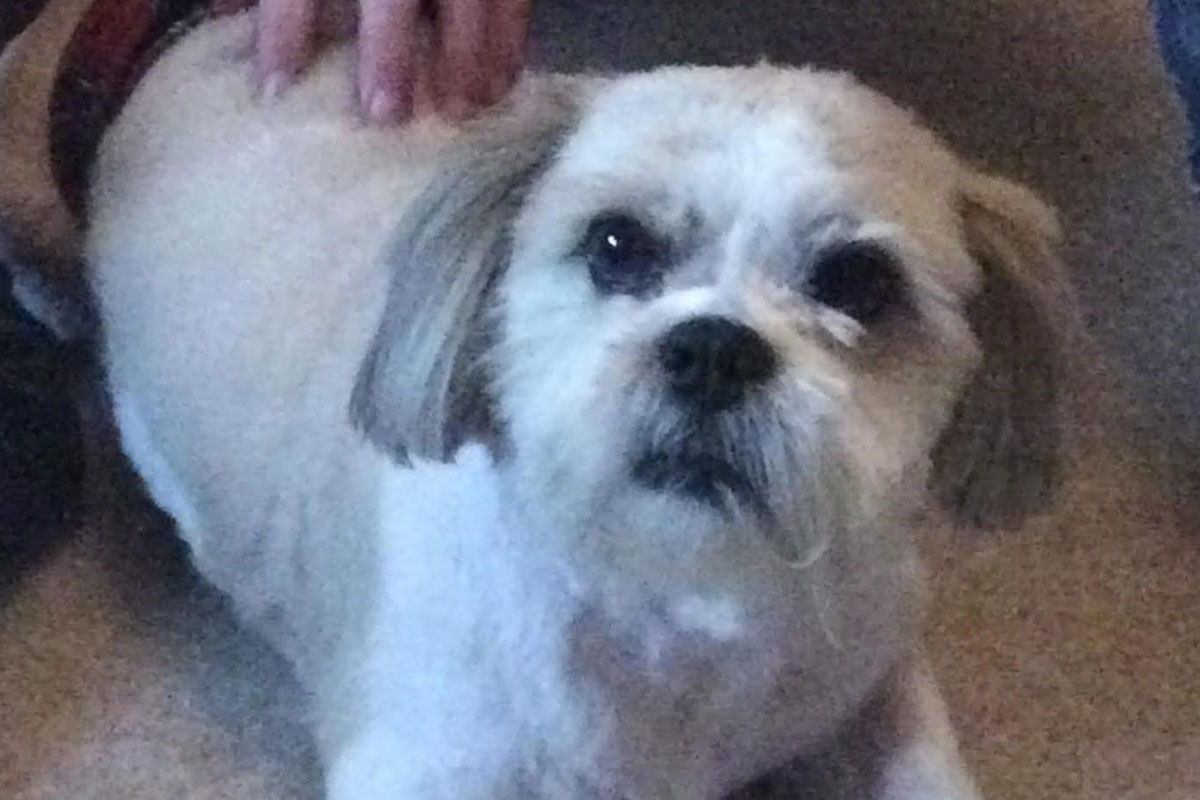 Ralph was in a sorry state when we went to get him, he would've been abandoned if we hadn't gone to collect him when we did. He's passed over rainbow bridge recently, but had a happy life for the remainder of his years, with his new owner.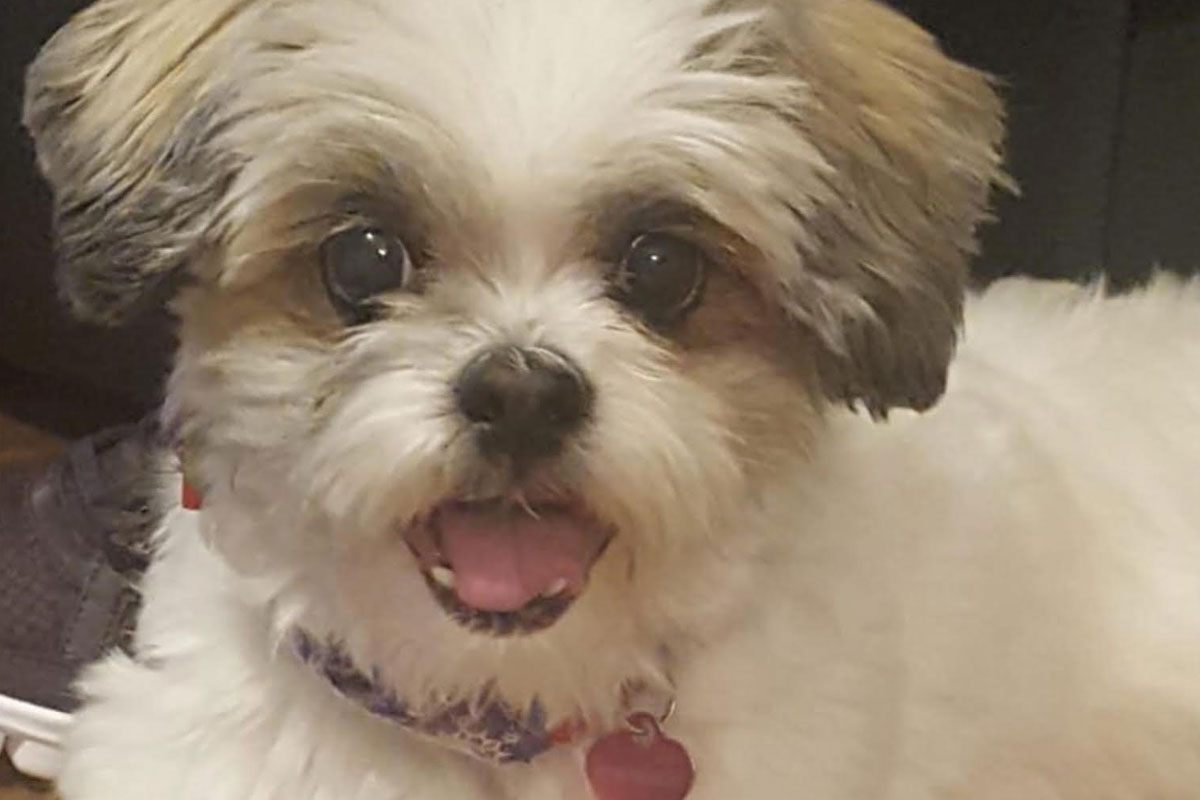 In her previous home she had been used for continuous breeding and the vet said due to the state she was in it would be kinder to put her to sleep. Ruby's new owner said "No way, she wanted to help her" and with lots of TLC she is still going strong today. Ruby celebrated her 13th birthday at the end of 2019.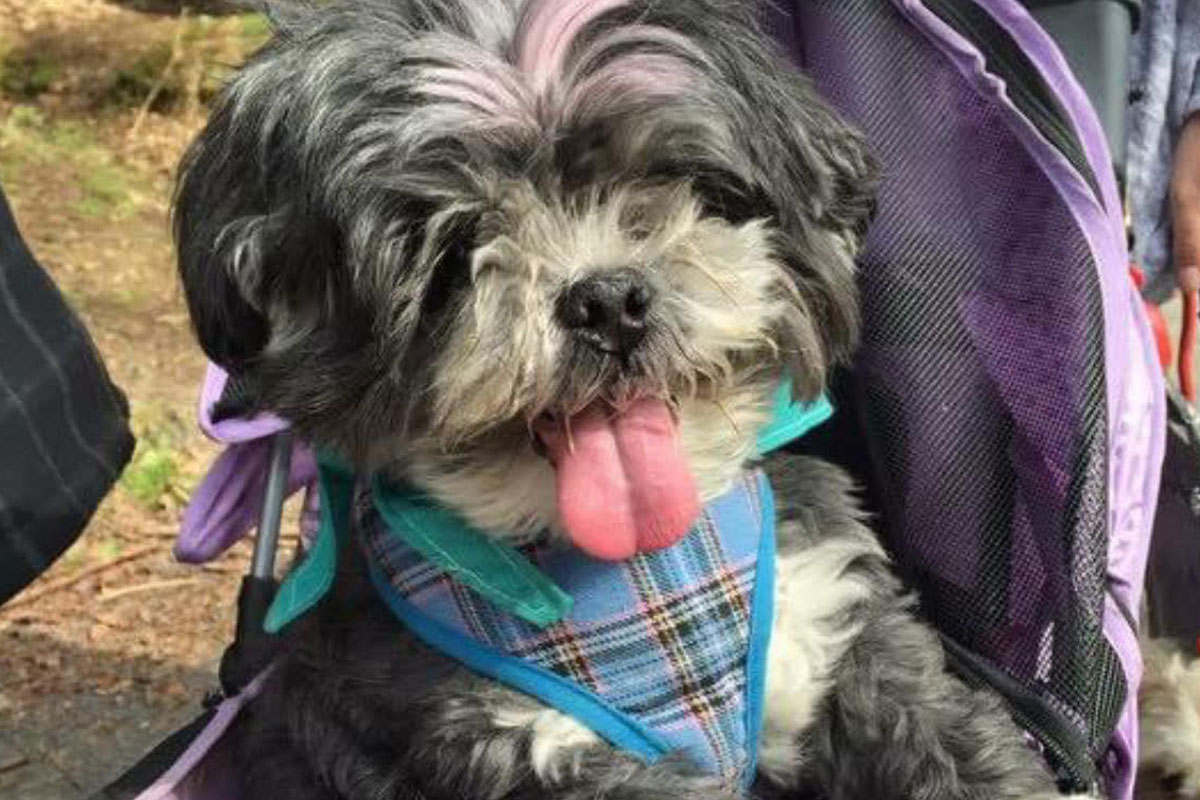 This is Toby, a wee blind boy who still enjoys walks with his friends… even if it is occasionally from the comfort of his buggy.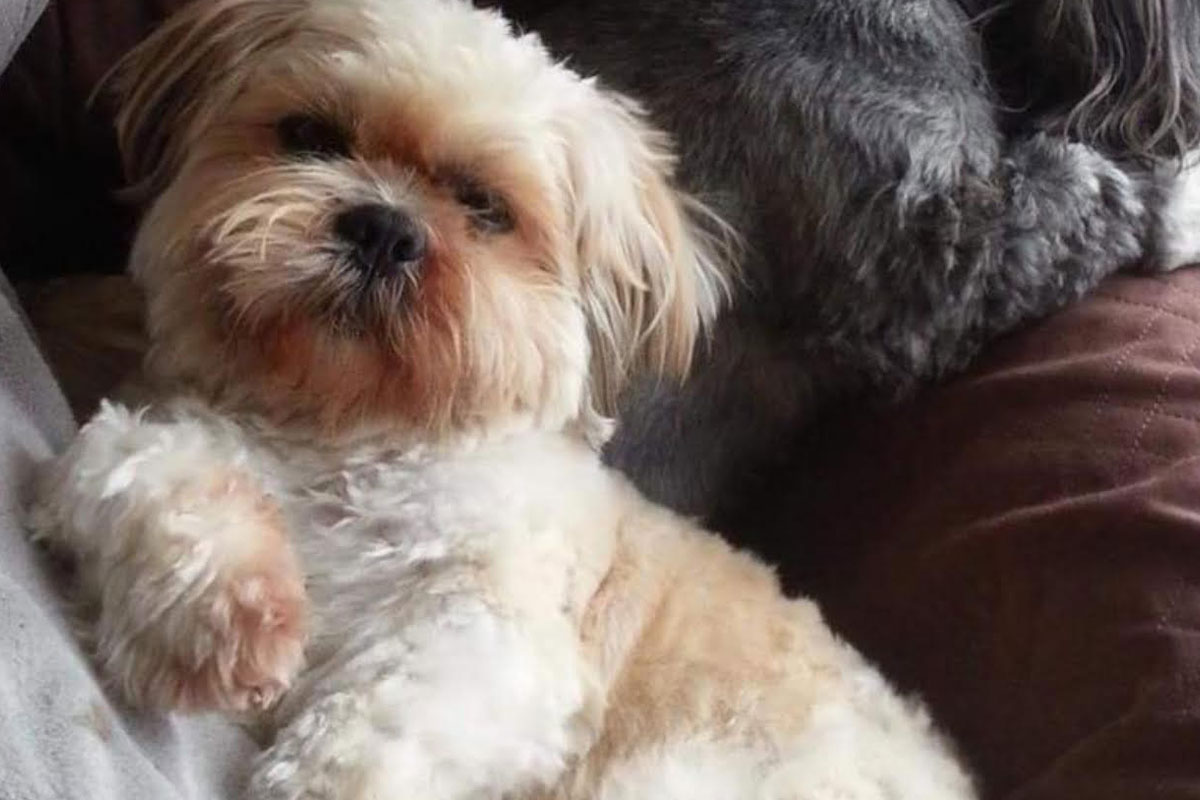 Bailey is a special boy as he's one of the first dogs we rescued, and he certainly landed on his feet with his new owners! We couldn't have wished for a better home for him. Sadly he's now passed over rainbow bridge, but left a paw-print on our hearts.
Apply For Rescue Lhasa Apso
If you have room in your heart and home, to take on a rescue Lhasa Apso then please fill in the form below and submit it to be added to our waiting list. We'll be in touch when a suitable dog need's a forever home.
Not all the rescues that come to us are perfect dogs, some do have problems that have to be worked through, and given time to adjust. They aren't going to change overnight. I think this poem sums it up perfectly – Julie Caswell (Rescue coordinator)
Now that I'm home, bathed, settled, fed
All nicely tucked in my warm new bed.
I'd like to open my baggage
Lest I forget,
There is so much to carry —
So much to regret.
Hmm . . . Yes there it is, right on the top
Let's unpack Loneliness, Heartache and Loss,
And there by my leash hides Fear and Shame.
As I look on these things I tried so hard to leave —
I still have to unpack my baggage called Pain.
I loved them, the others, the ones who left me,
But I wasn't good enough — for they didn't want me.
Will you add to my baggage?
Will you help me unpack?
Or will you just look at my things —
And take me right back?
Do you have the time to help me unpack?
To put away my baggage,
To never repack?
I pray that you do — I'm so tired you see,
But I do come with baggage —
Will you still want me?
Author unknown